Your Business Moves Fast. Haber Law Firm Can Keep Up. 
In the world of business, your customers won't wait. Don't let legal matters slow you down. Haber Law Firm knows that business operations are time-sensitive, and our business law firm is committed to keeping pace with your team.
We offer legal advice for businesses in many practice areas, including:
Attorney Services We Provide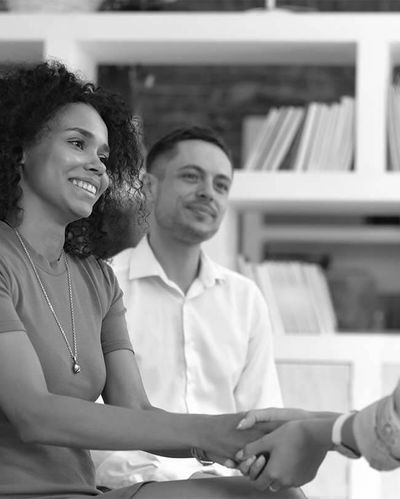 Mergers and Acquisitions
You've built your business, and now you are looking for an exit. Or, you're looking to scratch your entrepreneurial itch by purchasing an existing small business or franchise. Speak to us today about what you will need to successfully complete your commercial transaction.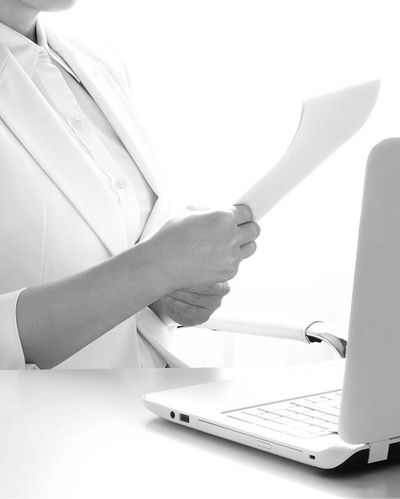 Litigation/Disputes
The decision to file a lawsuit, or the calculation in how best to defend against a lawsuit, is oftentimes among the most serious decisions a business will make. Don't make that decision until you have worked with an attorney who has filed and defended these lawsuits, and who has seen firsthand their impact on a business from the inside.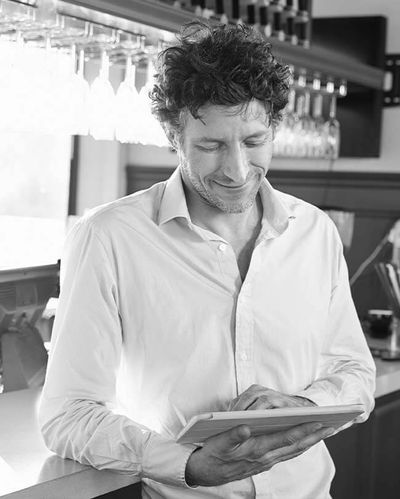 Employment Lawsuits/Counseling
Employment law is a challenging and constantly changing field. Keeping up with the law is complicated. Rely on us to counsel you through the shifting landscape of employment law and to vigorously defend your business against lawsuits, claims, or government investigations.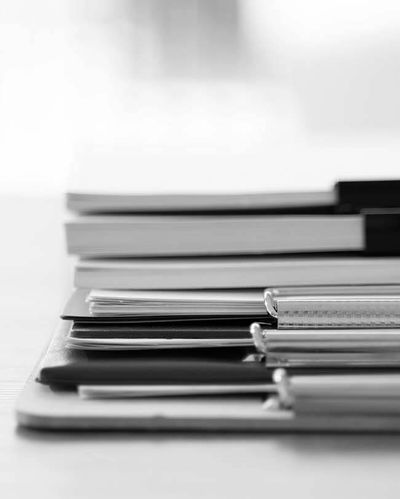 Compliance/Regulatory
Are you struggling with data/privacy regulations? Do you have a pending OSHA investigation? Do you have questions about your industry-specific regulatory scheme? Contact us today to handle a wide range of compliance and regulatory matters.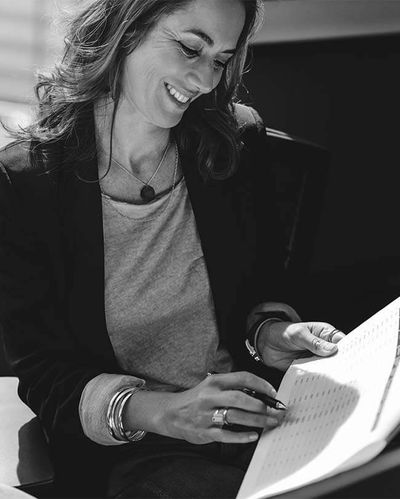 Outside General Counsel
Having an attorney on retainer who already knows the complexities of your operation is an invaluable tool for the day-to-day functions of your business. Speak to us today about how our Outside General Counsel services could benefit your business.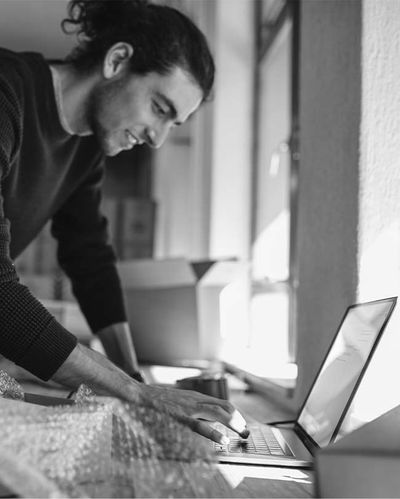 Transactions/Contracts
Contracts and company transactions must be reviewed with an eye toward your entire business model to ensure your company is protected from every angle. Haber Law Firm has drafted and reviewed almost every type of agreement a business will encounter in its life cycle, including NDAs, supplier agreements, licenses, franchise agreements, unit purchase agreements, and leases. Let us safeguard your operation with our years of experience.
We Work For You
Haber Law Firm understands the importance of fast, accurate, and strategic legal advice. We'll work with your unique business in order to provide legal representation that's dynamic, industrious and accessible. Contact us today to speak to us about a range of legal matters your company may be facing.