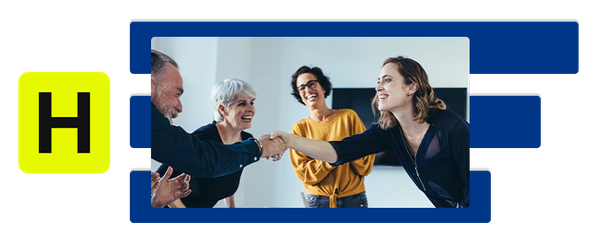 Welcome To Haber Law Firm
At Haber Law Firm, we're proud to offer experienced legal services for small/medium-sized businesses in California. From contract negotiations and litigation to employment law, we offer fast, accurate, and strategic legal advice so you can keep your business running.
Attorney Services We Provide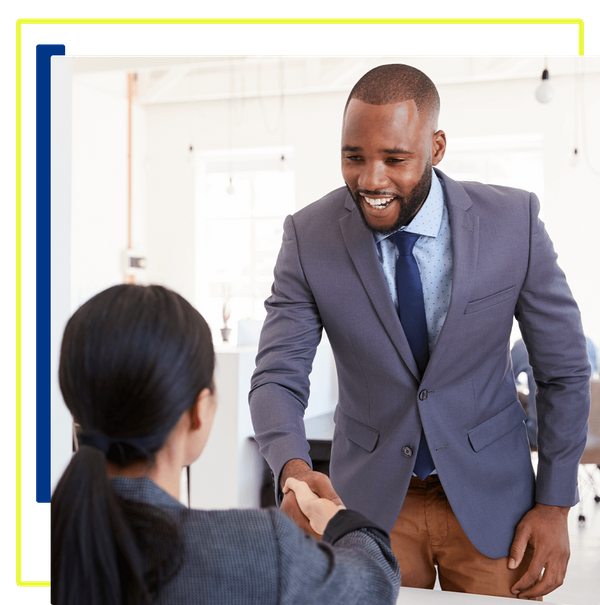 Do you need attorney assistance?
Does your business need legal help? Business operations are time sensitive, and your customers won't wait for you to resolve legal matters. You need an attorney who can keep pace with your team. Haber Law Firm understands the importance of fast, accurate, and strategic legal advice. We've spent 10+ years practicing business law for companies in many industries, and know what it takes to successfully represent businesses in a variety of legal matters. Contact us today to see how we can help provide legal services for your company.
legal representation for a wide range of industries
Haber Law Firm specializes in business and employment law with a focus on mergers and acquisitions for small and mid-sized businesses. From reviewing and negotiating commercial and service contracts, handling commercial disputes, to advising on employment law compliance, our legal experience lets businesses owners rest assured that their business is in good hands. See all our legal services for businesses, and contact us to see how we can help you in your legal matters.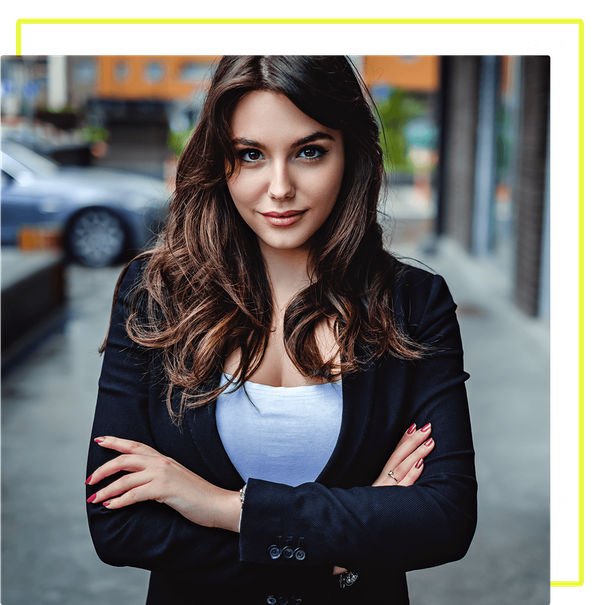 OUTSIDE GENERAL COUNSEL
Large companies have in-house attorneys practicing full-time on their behalf. While it may not make fiscal sense to hire a full-time attorney to work for you, it may make fiscal sense to hire Outside General Counsel. Haber Law Firm provides general business counseling and limited contract review to select companies for a flat monthly rate. Our general counsel program can be entirely customized for your business, and there's no commitment. Plus, members receive discounted rates on other hourly matters, such as litigation. Contact us today to learn more about our Outside General Counsel services.
Haber Law Firm
Accessible, Industrious, and Dynamic Representation